Friday, February 10th, 2012
 
Spring Break is a special time around the water bowl
 at Dogtopia Waco. It is a time to meet new friends and see old ones! While parents are having a week of fun at their favorite vacation spot, many pups will be boarding with THEIR friends at Dogtopia!
Many dog owners worry that their pups feel neglected when left behind. Always remember your dog often picks up on your feelings…so stay upbeat! Assure them you will be checking on them by webcam and watching them play with their friends. Oh, and that their vacation will include playing, belly rub time and possibly a special spa treatment including a soothing bath, pawdicure or even a blueberry facial! Hmmm….dog boarding CAN be fun!! What kind of things will your pup get to do on Spring Break?
Spring Break is a time to relax

and let your fur down

get some special me time pampering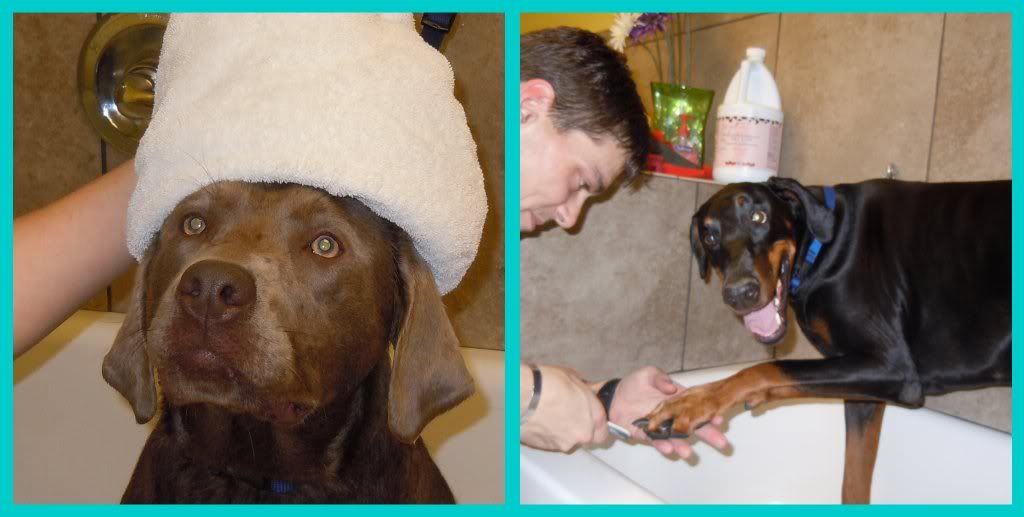 Indulge in special treats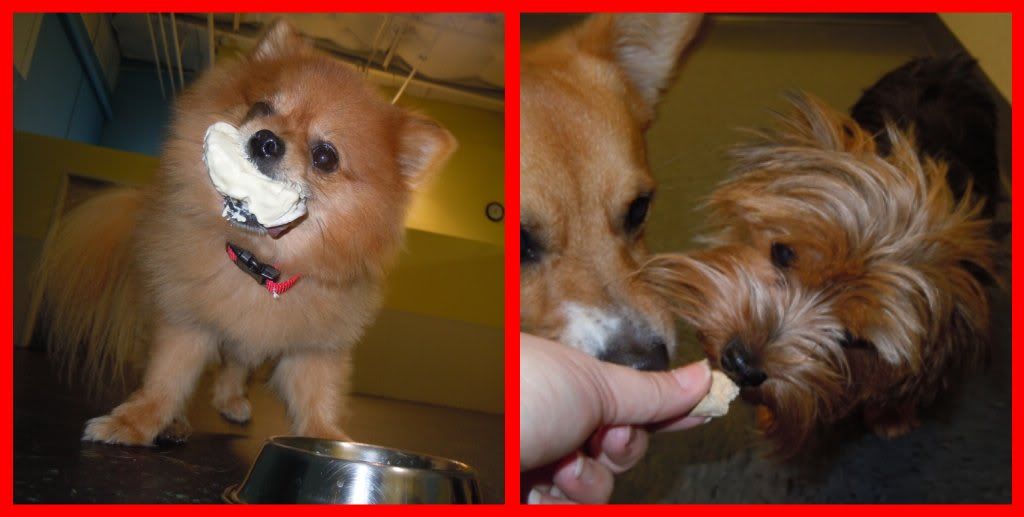 Get some sun and fresh air…IF it's not too cold

Enjoy some group activities

 Call now to reserve a place among friends at
Dogtopia Waco, where boarding is FUN!